Mix & Match your Favourites
Add your lattes to cart conveniently.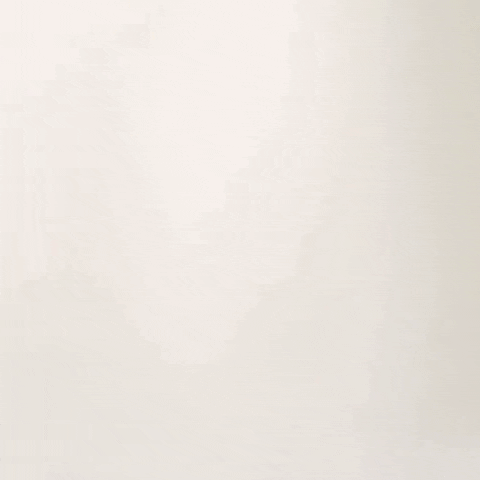 Free delivery for orders $40 and above.
Slightly sweetened, sillky smooth
Made with Whisked™ for silky smooth lattes.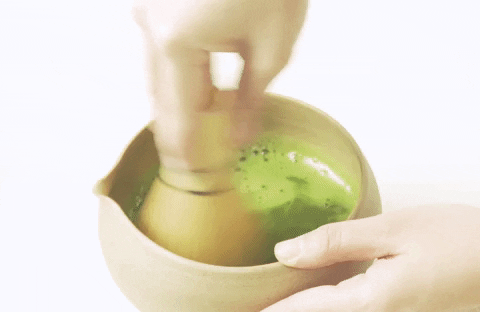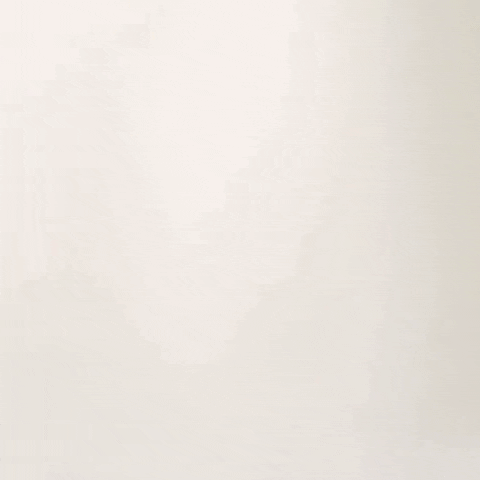 The only cafe-grade Matcha / Hojicha Latte that lasts for weeks.
We use only premium-grade Matcha and Hojicha powder air-flown from tea farms in Uji, Japan.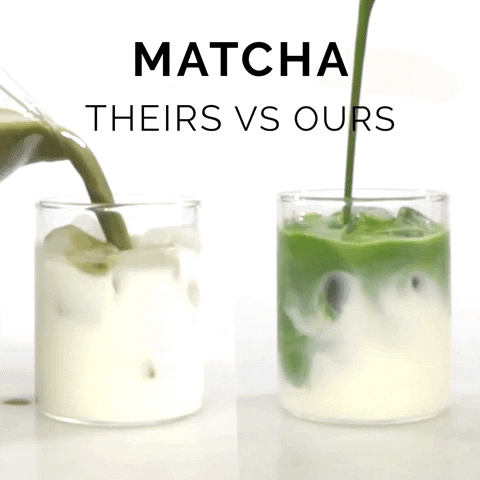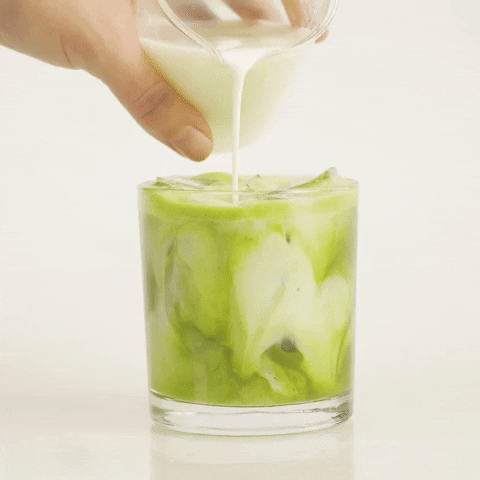 Less sugar. Lots of flavour.
70% less sugar than a regular Coca-Cola - so you'll actually taste the Matcha and Hojicha we use.
Frequently Asked Questions
How long does delivery take?
We deliver on weekdays only from Monday to Friday.
How long can the lattes last?
Expiry dates are printed at the bottom of each latte bottle.
Do the lattes need to be kept refrigerated?
Our bottled lattes are formulated with a new recipe so that they would last longer and can now be stored at room temperature.
We recommend storing them in the fridge only, so you may enjoy them chilled right away!
Are the lattes delivered chilled?
No, they can now be stored in a room temperature, thus we are delivering them unchilled.
Why do I see a separation for the Bottled Lattes?
Separation is natural and perfectly normal for the Matcha & Hojicha Lattes when they are left untouched for some time.
The reason is that the Matcha & Hojicha Lattes are a tea suspension. Please remember to shake up both Lattes before drinking.
We deliver anywhere in Singapore (except for several restricted zones).
What if I'm not home when my bottled lattes are delivered?
Don't worry! Our courier partners will send a notification once your order has been completed.
Can I collect the lattes on my own?
Unfortunately, no. We do not have a retail outlet for self-collection.
Can I add a personalised note with my order?
Yes! If you'd like to leave a message for the recipient, simply type the message in the comments at checkout with a maximum of 55 characters only. Your message will be printed on the order note that arrives with the order.
Unfortunately, we do not provide handwritten notes with your order.
Can I return the glass bottles for recycling?
No, used bottles cannot be collected.
Can I make special customisation requests (e.g. less sugar, less milk)?
Unfortunately, customisations are not available.